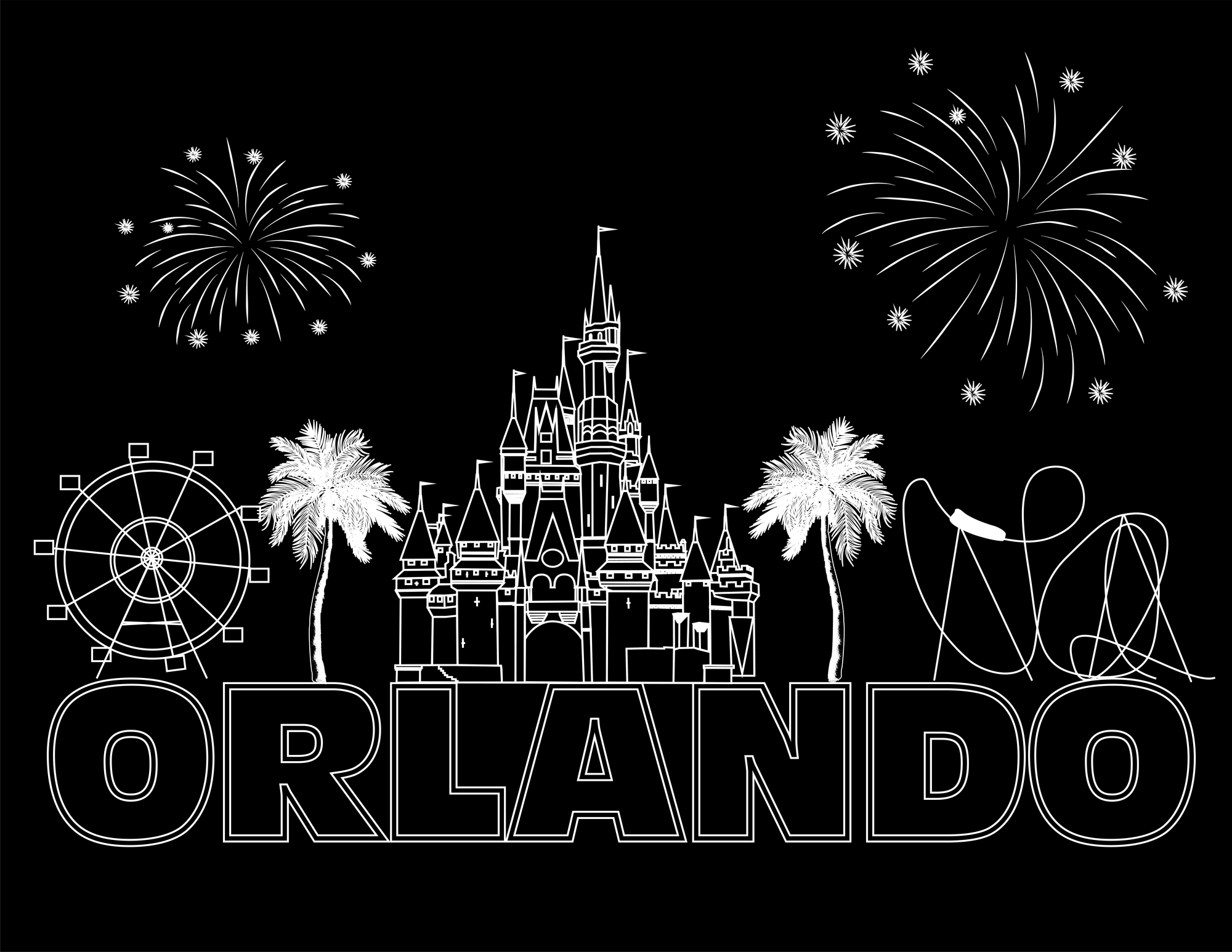 As Orlando's top Real Estate Specialists, we are proud of our city and we tell newcomers and homebuyers why Orlando, Florida is the best place in America.
We sell the Orlando lifestyle. It's more than theme parks and beaches. Orlando is a city that is changing every day. It is rich in history and over the years has become a city of great diverse culture as people from all over the world are making their way here.
Orlando is poised to be the leader in the nation in technology and advancement in futuristic developments in many industries such as autonomous vehicles, medical inventions and imagination development for other countries.
Read below an article from Click Orlando.
Here's why Orlando truly is one of the best places to live in America https://www.clickorlando.com/digital-features/heres-why-orlando-truly-is-one-of-the-best-places-to-live-in-america